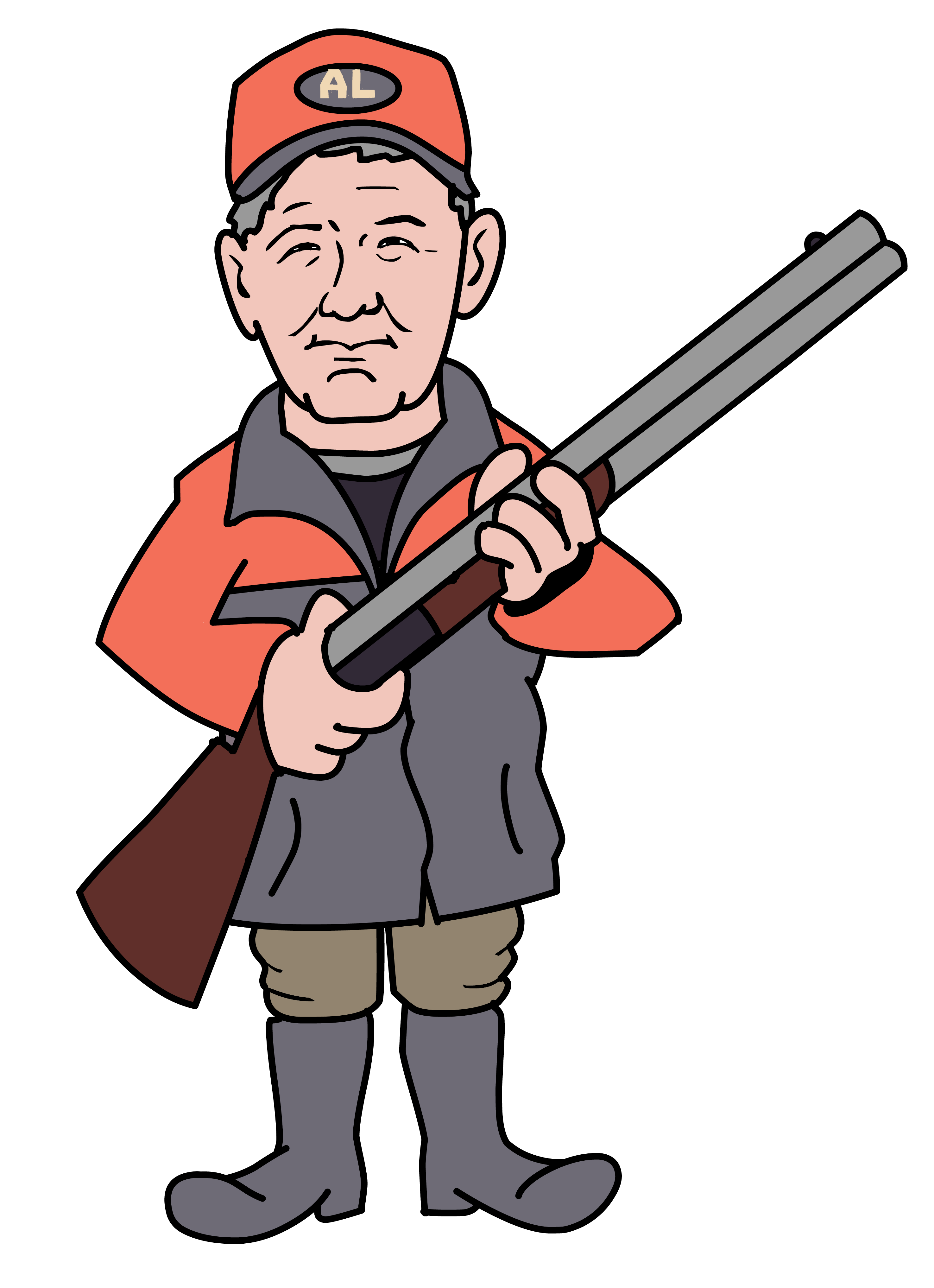 Safety is of the utmost importance to us at Halter.
We would like to remind our members and their guests
that safety is our #1 priority. With that being said, our staff
and guides have taken both a certified CPR
Training and a Hemorrhage Management Training course
to assure proper care in the event of a medical emergency.
Safety Tips
*All members and guests are required to wear blaze orange.
*All members will be assigned specific areas and must stay in those areas.
*Guns may not be loaded until reaching assigned areas and must be unloaded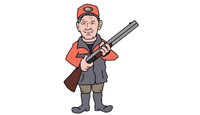 immediately upon leaving the assigned area.
*Members may be in the field alone, in pairs, or in groups not exceeding four.
*No guns are to be brought past the gun racks in the clubhouse for any reason.
In an effort to provide the best experience possible here at Halter, it would be tremendously and immensely appreciated if members would make reservations at least 48 hours in advance in order to serve all members in the most efficient manner possible.
If a reservation is not made, we cannot guarantee a hunting field will be available. Please call as soon as possible to make your reservation.
Working together, time spent at Halter can remain a safe and memorable experience for all our
members and their families and guests to enjoy. We look forward to seeing all of our members
this hunting season.